Trust and efficiency start with your information.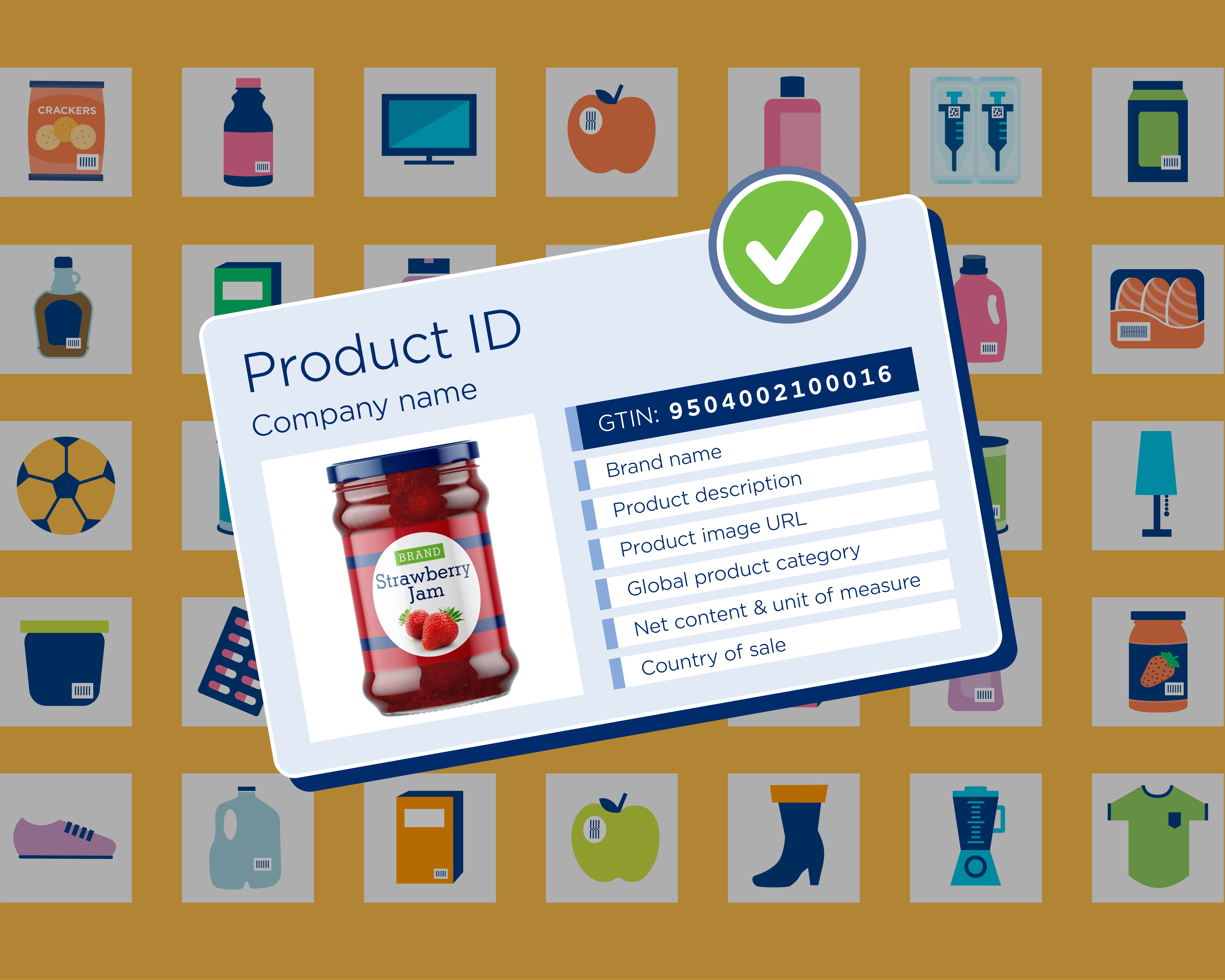 Building Trust and Efficiency
Verified by GS1 is a global solution that will enable GS1 members to verify the identity of a product by querying the GS1 Registry Platform.
Verified by GS1 builds trust between retailers, brand owners and consumers, leading to more sales, less returns and less counterfeit products. The ultimate benefit is greater efficiency because information in retailer catalogues is based on correct product identity.

GS1 has been working with industry leaders and the Consumer Goods Forum to develop Verified by GS1, a global registry to ensure all products have a unique identifier (GTIN) including six attributes that can be globally verified.
Brand owners are required to share their products and provide the product attributes with the global registry. Retailers and marketplaces, in turn, can access this data at any time using Verified by GS1.
What Product Data is Shared with Verified by GS1?
Every product registered through Verified by GS1 has a unique barcode number and a number of core product attributes. Shared data can be publicly accessed, and better quality data will help to get your products to market faster; make trading more efficient, and help build trust with customers.
Verified by GS1 publically viewable product attributes:
Verify your product globally and widely
Try it out now:
Type a 13-digit barcode number
Confirm you are not a robot
Click the search button to see global products with GS1 Standard.
This service is being accessed through
www.GS1.org
.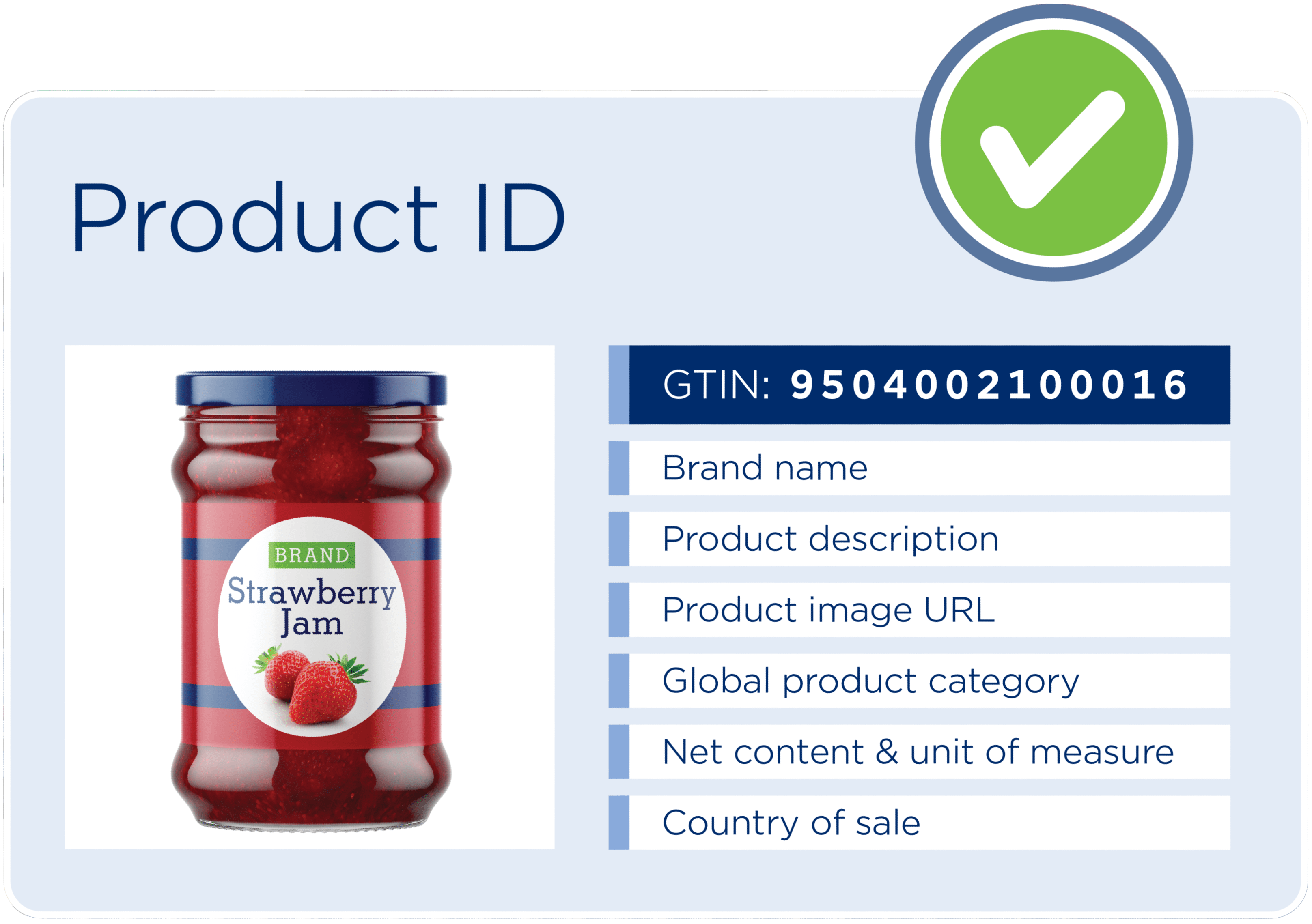 Global Trade Item Number (GTIN)
Brand name
Product description
Product image
Global product category (GPC)
Net content / unit of measure
Target market (Country of sale)
Introduction To Verified By GS1